Solar Installation and Roofing
See how much you can save with our $0 down finance options.
The Trusted Choice In Solar, Roofing, & Energy Efficient Upgrades!
We strive to offer the best in class installations for all of Southern California. Join us today to start savings!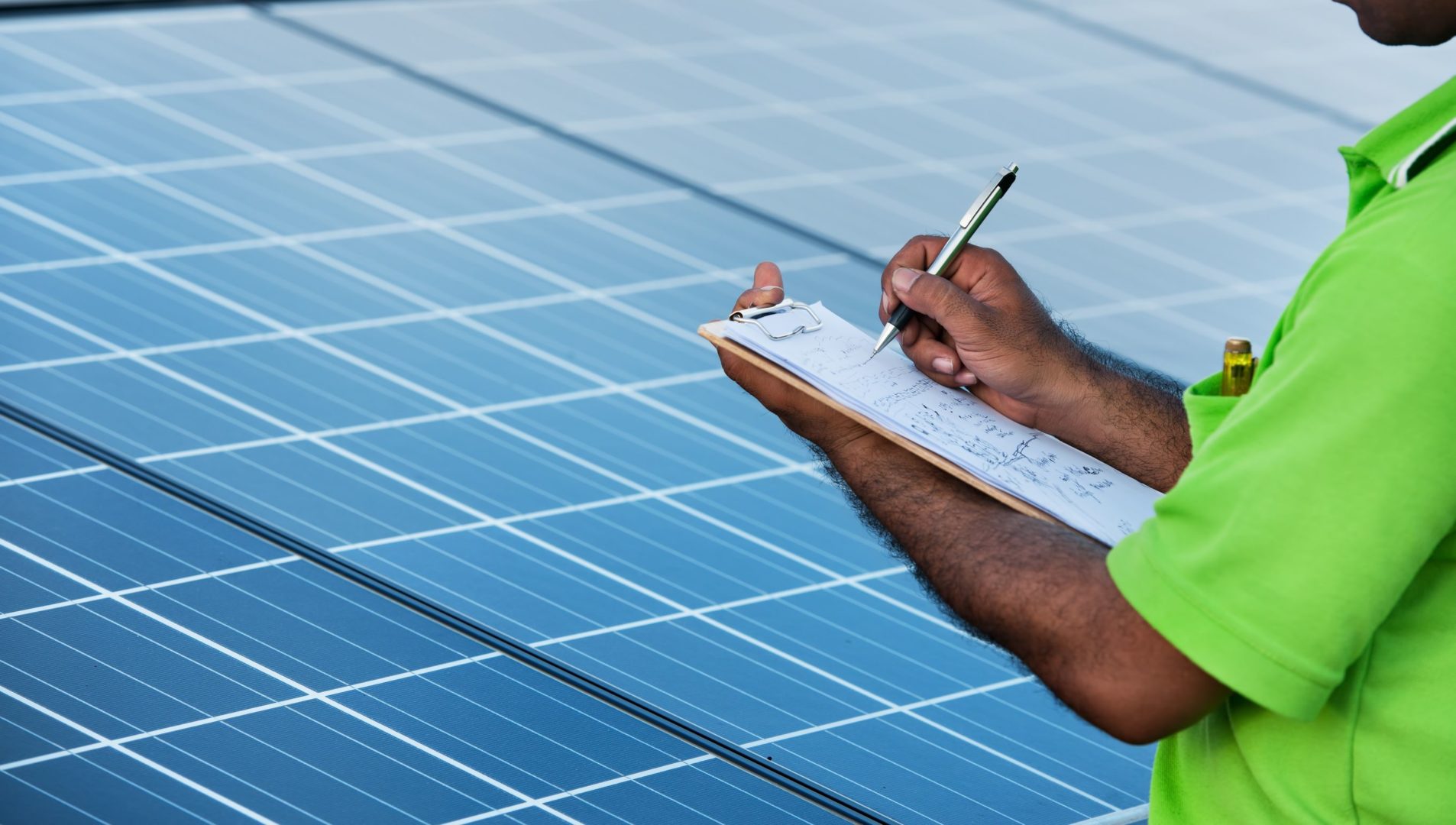 Imperium Energy has been rated as one of the top residential solar, roofing, and energy efficient upgrade companies throughout Southern California. Our competitive prices allow us to beat other quotes and get homeowners the most possible savings. We take pride in the quality of work and customer satisfaction delivered to each and every customer and are dedicated to building long lasting relationships with our clients. Our mission is to change the way we use electricity and improve our planet for years to come. With every installation, we help reduce homeowner's carbon footprints while also saving them money along the way. Want to know how we can make a difference in your household? Click on the link below to set up a free assessment with one of our professionals.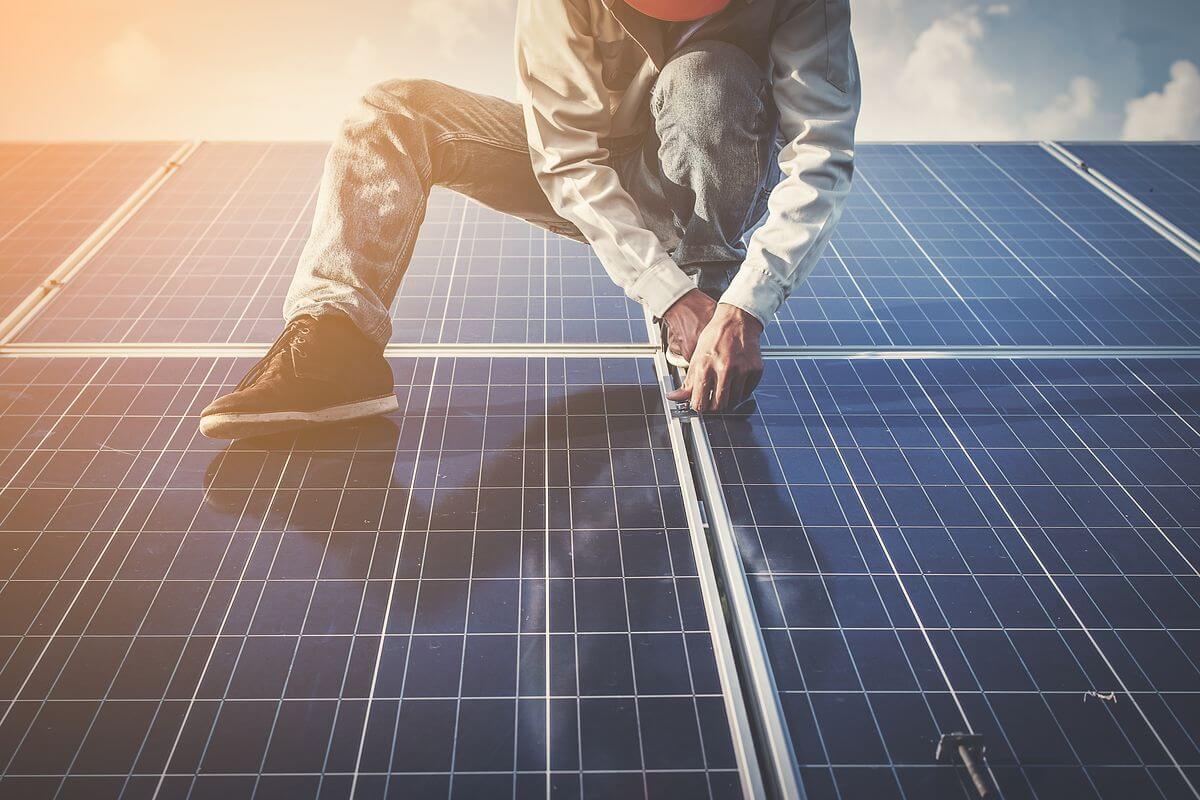 COMMITED TO CUSTOMER SERVICE
Need us to come today? No problem!
Getting same day service is not that common. Lucky for you, we take our service requests very seriously. Our dedicated and talented team makes your request our top priority. For a service request, click the link below!
COMMITED TO CUSTOMER SERVICE
Solar Energy, Roofing, & More!
If you want to know the real secret behind our success, it is simple!  We offer everything that you need for your home with the various services that we offer. We provide quality service along with the best products in the industry. We have been rated as one of top residential energy efficient upgrade companies in Southern California for a reason. Click the link below for more on our services!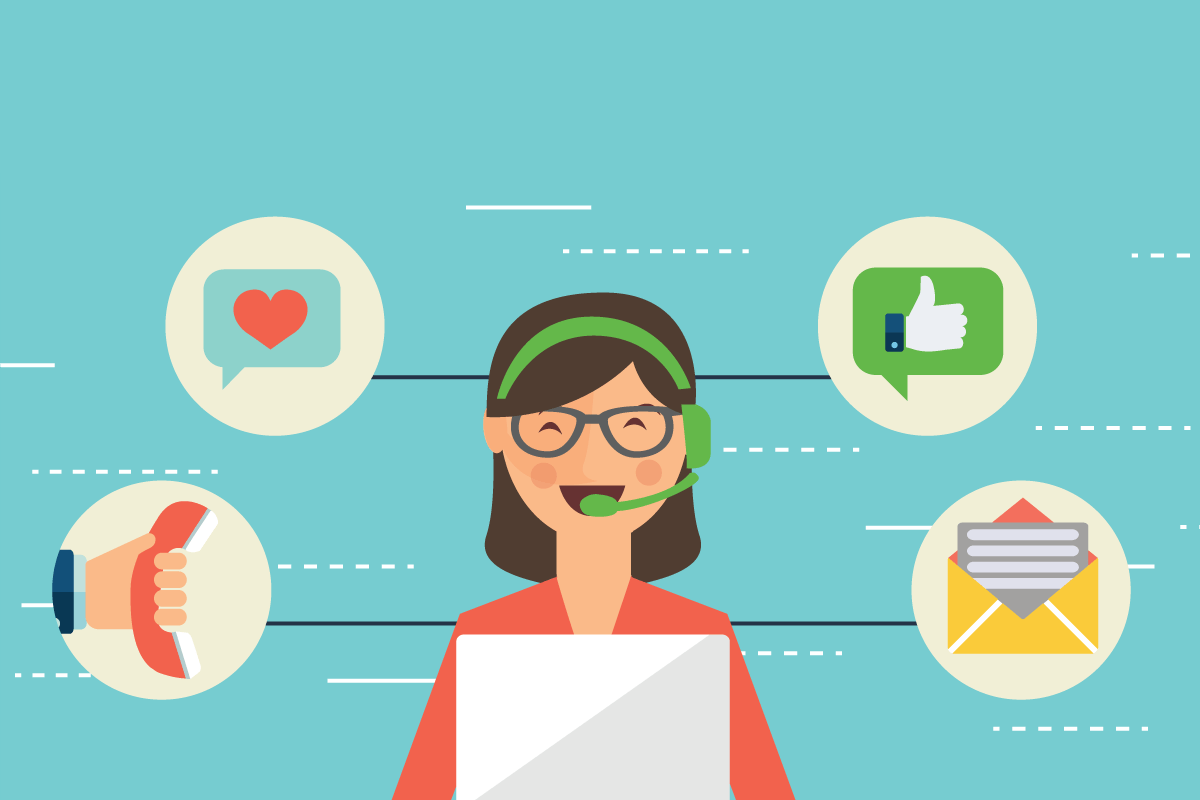 Check out what our most recent clients have to say about us! We take pride in the quality of work and customer satisfaction that we deliver to each and every customer and will treat your home as we would treat our own.
"…We had consultations with 4-5 other companies, but ultimately chose to go with Imperium for their competitive pricing, financing options, and exceptional customer service. Adrian was always available to answer our questions and didn't rush us to make a decision. Highly recommend this company!"
"Recently finished a solar and roof project with Imperium. They were very helpful throughout the whole process and made sure everything went smooth. We originally just wanted to do Solar for our house but when Jason came to give us a bid, he explained all the services that they provided and gave me a lot more information."
This company was reffered to me by a good friend who reffered also someone else for my AC. Shawn was one of the best reps ive had to deal with with any company. from the initial estimate to pre job engineering, site inspection, permitting, and installation every step was a breeze with these guys and i was kept constantly informed by text or call.
Schedule your free estimate today and discover what your home could be saving. Our team will get back to you as soon as we receive your message.